OurTime is a website that caters to single people that reached an age in which going on dates and finding somebody new isn't that facile anymore. No matter if you are looking for pen pals, serious relationships or travel partners, OurTime is ready to deliver all that. It is similar to Match.com in many ways, from hand picked matches to the extremely well-designed website providing the needed amount of information for a good conversation starter. But we'll go through all the important sections of OurTime in the thorough review we prepared for you.
Ourtime Sign-Up and Login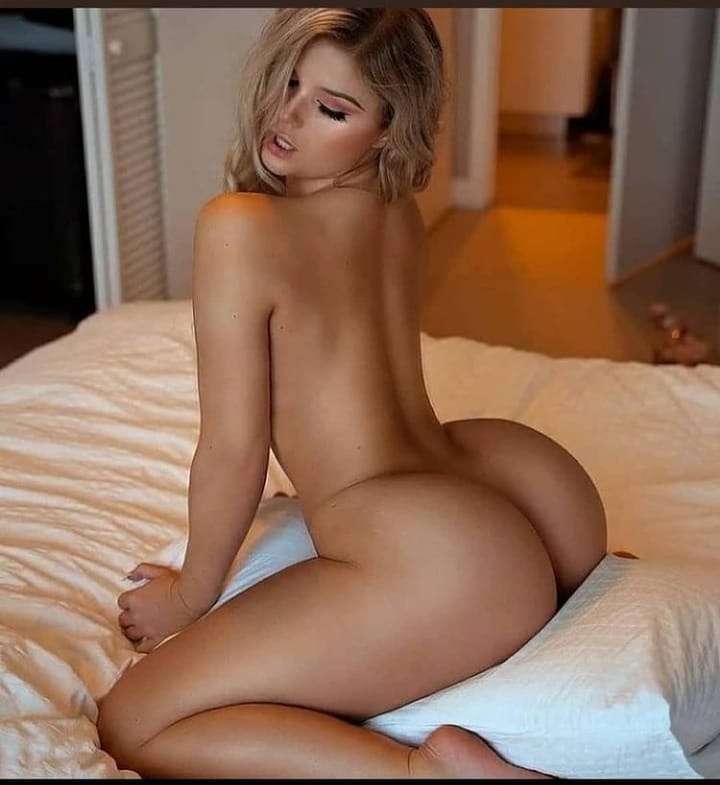 If this is your first time visiting the website, before accessing the Ourtime login function you will need to register. You're looking at a six-step registration journey that takes just a few moments to complete from top to bottom. The first step is selecting your sexual orientation as well as the sexual orientation of the matches you would like to get. The next step of the registration process will require you to complete the country of residence, address as well as the username and password for the website. Other personal details like email address and birth date are also required in this step. After filling out all the personal details, you head over to step three were you need to upload a profile picture and provide a short bio. You also have the option of skipping this third step. No matter if you complete the bio or not, you will be taken to the next screen where a greeting is required, describing your interests and passions. There's an extra optional step of selecting photos from a group of ten to help OurTime to understand you better and send more fitted matches your way.
There were some new features added recently in the registration process allowing OurTime to gather even more info about you to be able to generate even more accurate matches. You can choose from a various offer of open-ended fields, multiple choice questions or interests. It's good to know that the questions will not get too personal so you can feel free to answer as truthful as you can.
Before finishing the signup process, you have the option to start with a paid account right from the get go. This will provide enhanced match and search options, see who viewed your profile and may be interested in you as well as extra communication features. Of course, you can say no to this step and go on with the free account, knowing that you will be facing some communication restrictions when doing so.
Members and Interactions
The main options in the OurTime app are Inbox, Who I Like, Connections and Search. Each of these main categories of the website contain multiple sub-categories that allow you to communicate and discover new persons to interact with. Right from the first moment you land on the home page you will discover that it is very easy to navigate and understand what each section does. The homepage itself is a huge feed of potential matches that you can easily go through by scrolling down. You will get a big profile picture and the only info displayed on the homepage for the possible matches is the username and location. If you see something you like, right from the homepage you can then go to the profile of the person you want to see further, send a message or a flirt. The list you see here is generated according to your preferences like age range, location or sexual orientation. Of course, you can filter even more and add fields like children, ethnicity, Zodiac sign or more.
Inbox Section of OurTime.Com
As you would expect, the Inbox of Ourtime.com is the place where you will find new messages, new gifts and also gives you access to the ConnectMe feature, a highly secured SMS features that makes it possible for you to communicate with other users without sharing your real phone number.
Connections
This section of OurTime is where you can view all those that viewed your profile, including those that favorited you or have flirted with you in the past. This is also the section where you will find the matches of the day because, according to the preferences you choose, each day comes with 10 manually picked matches. All the profiles among the 10 selected will have the main profile picture, location, age and the tagline. If you see something you like, by simply clicking on the profile and you will get an extended bio as well as the past interactions between you and that profile, if any.
Who I Like Section of OurTime
Next in line, the Who I Like menu of OurTime has its own subsection where you can see entire lists of members towards whom you showed interest in the past. Everything is divided in lists for:
Profiles you've market as favorite

Profiles you've sent flirts to

Profiles that you've liked photos of

Profiles you just viewed
You have the option to organize these profiles as you see fit and if you want to clean things up you can always delete a profile or set a rule for those that you didn't interact with in the past month to be automatically deleted.
Ourtime Search Section
Last but not least, the Ourtime search category offers you multiple types of searches through the entire database of users. You can either go for the standard search or the 'Tinder approach' with swiping through the profiles. If you go for the standard search, the filters applied are location, age range and photos. However, you can go into an advanced search query and select the exact things you want to see in the list. You need to get ready for a very specific serach query where you can select lots of features like:
Height

Status

Smoking habits

Ethnicity

What kind of relationship are they looking for

Children

Body build

Zodiac sign

Religion
Mobile App
As you may imagine, an app for a dating sites targeting people over 50 is very intuitive and easy to use. However, no matter what your expectations are from this mobile app, you should forget everything about them since the user experience it delivers is simply unbelievable. First of all, the design is straightforward and linear, allowing even people with no technical knowledge to operate it and easily search for matches. The second thing we liked about the Ourtime app was that the icons and the text are easily visible by default, enabling those that have visual impediments to operate the app without issues. Another thing we highly appreciated about the Ourtime mobile app is that it offers absolutely all the features you can find on the desktop website, something that is not really accessible in other sites. Last but not least, the app is available on both Android and iOS so you will never have to worry about Operating System compatibility ever again. Simply visit the website and you will get the download links for Apple App Store or Google Play to install the app and enjoy searching for your soulmate no matter where you are. Oh, and if your phone is not the newest generation, don't worry about it. The Ourtime mobile application is specially designed to delivers the same excellent performances no matter if you have the latest phone or an older model. It has minimal requirements in terms of space and memory use so there's nothing to be worried about.
Special Features of OurTime
Since we already hinted towards some of the OurTime special features, we though you would be interested in knowing them all. This is a list of all the features that can be used to increase your enjoyment while using the dating website or app.
Promote Me
As the name suggests, the PromoteMe feature of OurTime allows users to boost their profile in terms of visibility for other users on the website. It is a paid service, however, once you activate it you are guaranteed to get your profile placed at the top of any search results that match your bio and shared information.
Virtual Gifts
Since messaging isn't always enough, you have the option to surprise the person you texted with a special virtual gift and make your intentions known. These gifts do not require any sort of payment and they can't be converted into real currency, however, it is a nice way of showing your appreciation.
ConnectMe
We've mentioned this one earlier, however, we didn't go into full details about how it works. Once you started to chat with someone and you feel there is a real connection there, you can choose the connectMe service to be able to chat through SMS messages without revealing your real phone number in case you feel that's not safe yet. Not only that the service supports SMS messages, but you will be able to do voice calls as well and convince yourself that you like that person in real-time verbal conversations and not just over writing. Since we all know that talking with someone via text messages and chats can sometimes create a false impression of who that person really is.
ProfilePro
If you don't really have your way with words when it comes to describing you or you're just not finding the right words to say what you want, you can activate the ProfilePro function of OurTime and a group of well-versed professional writers will do a thorough interview with you to find out the essential information and then update your profile accordingly. You will get an interestingly-looking and sounding profile that will have that unique feel to it.
Conclusion
Even though other websites have their own categories for elder persons, OurTime is specifically designed for this category of souls looking for their mate after an unhappy marriage or an early passing. Especially since there seems to be an increase in requests from this age category. And while most of the dating apps and websites are focusing on the young people, a website like OurTime is exactly what single people over 50 need.